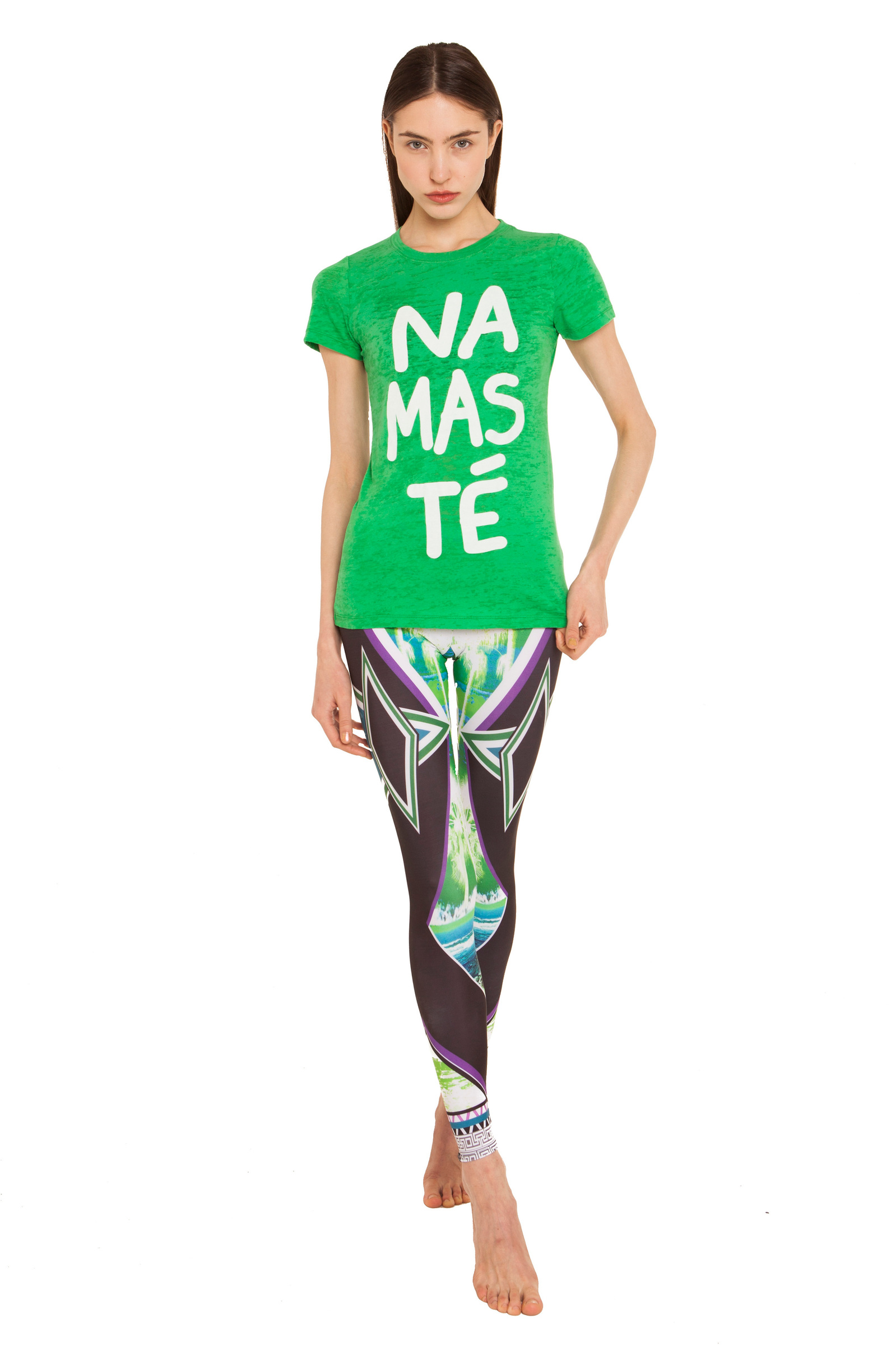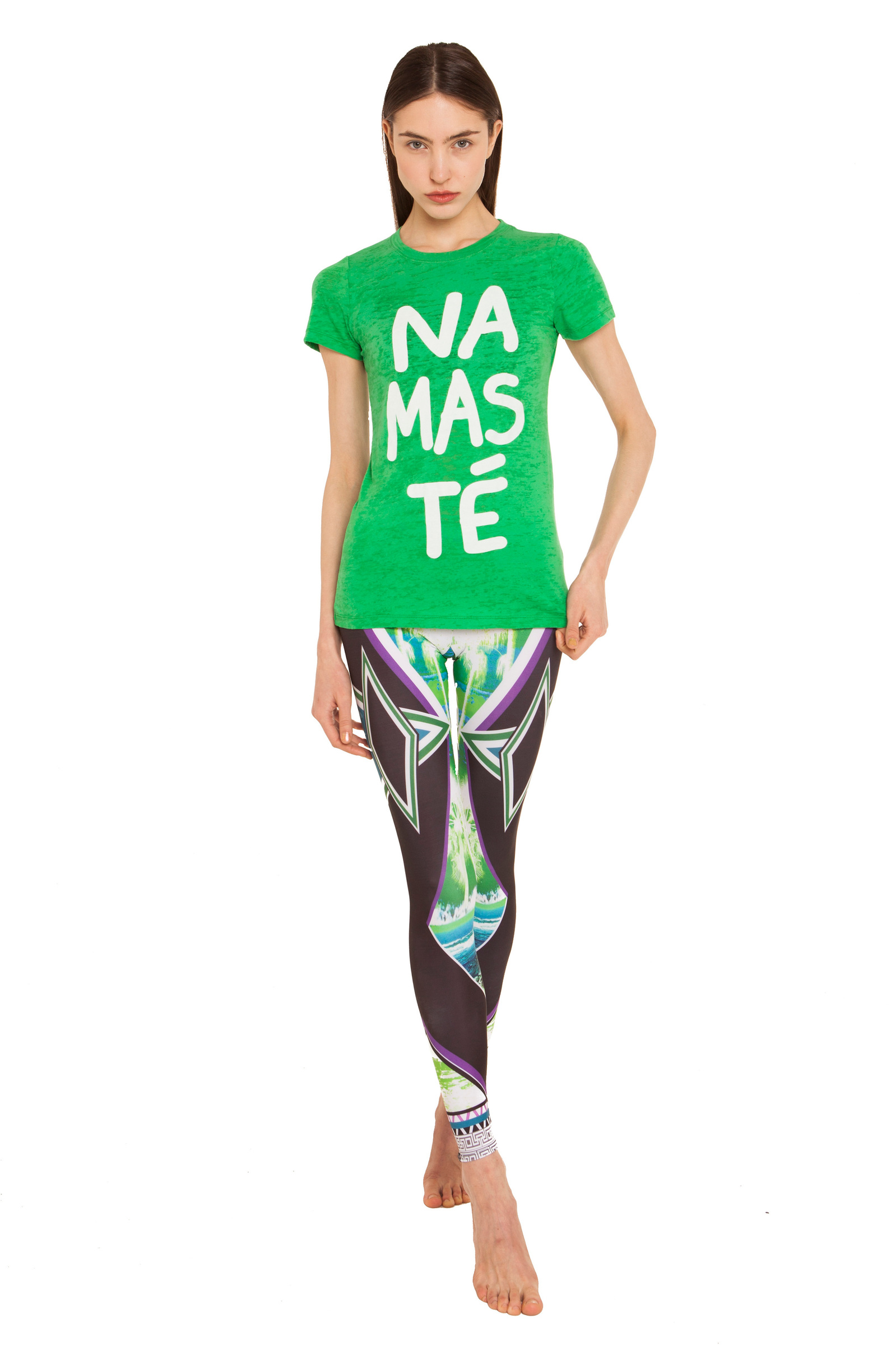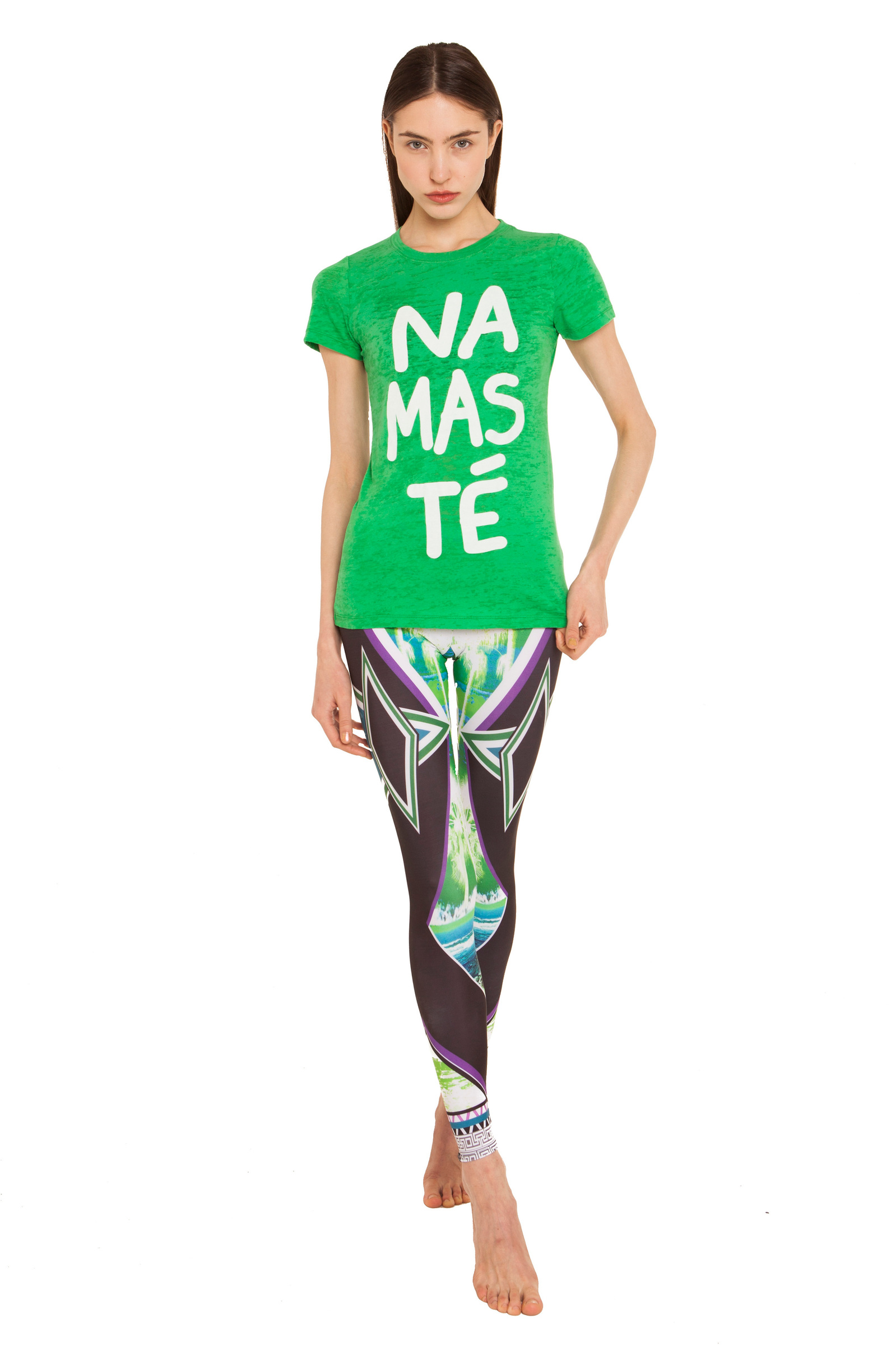 Create image of your brand
There is difference between simple photo of a product on a white background, or create a beautiful lookbook. You can see it from examples here.
And we can go even far - to tell a story about new brand or collection.
Do you need just simple photos for your website?
Or you need an amaizing lookbook?
Or an incredible story of new collection?
What can I do? and how much is this "fish"?))
Easier - cheaper, you're right here)
Catalogue - simple photo on a white background will cost around 40€ for 1 product, which includes 3 photos of the item (infront, side and back). And it should be more then 10, sorry I won't do it one by one whole week or month)
If it's more - then price for one item goes lower. Depends on how many products? How soon?
Lookbook - still simple, but we'll do it more interesting - different colors of background, or add some furniture, or place.
I need to know what exactly do you want or how you see it? I'm doing moodboard, we make changes and go. In this case price goes with hours and items - 4-5hrs 8-10 items (you can mix them in different looks), 20 edited photos - around 1000€.
Campaign - story of your brand or new collection. Well, this is the most interesting type of photoshooting. And also the most expensive. We'll discuss ideas, place, days (if it's big campaign), models - everything. We can go even in another country - no problem here). Price depends on many things.
And all this prices don't include models and makeup artists. It's just my work.
"CREATIVITY IS A WILD MIND AND A DISCIPLINED EYE."