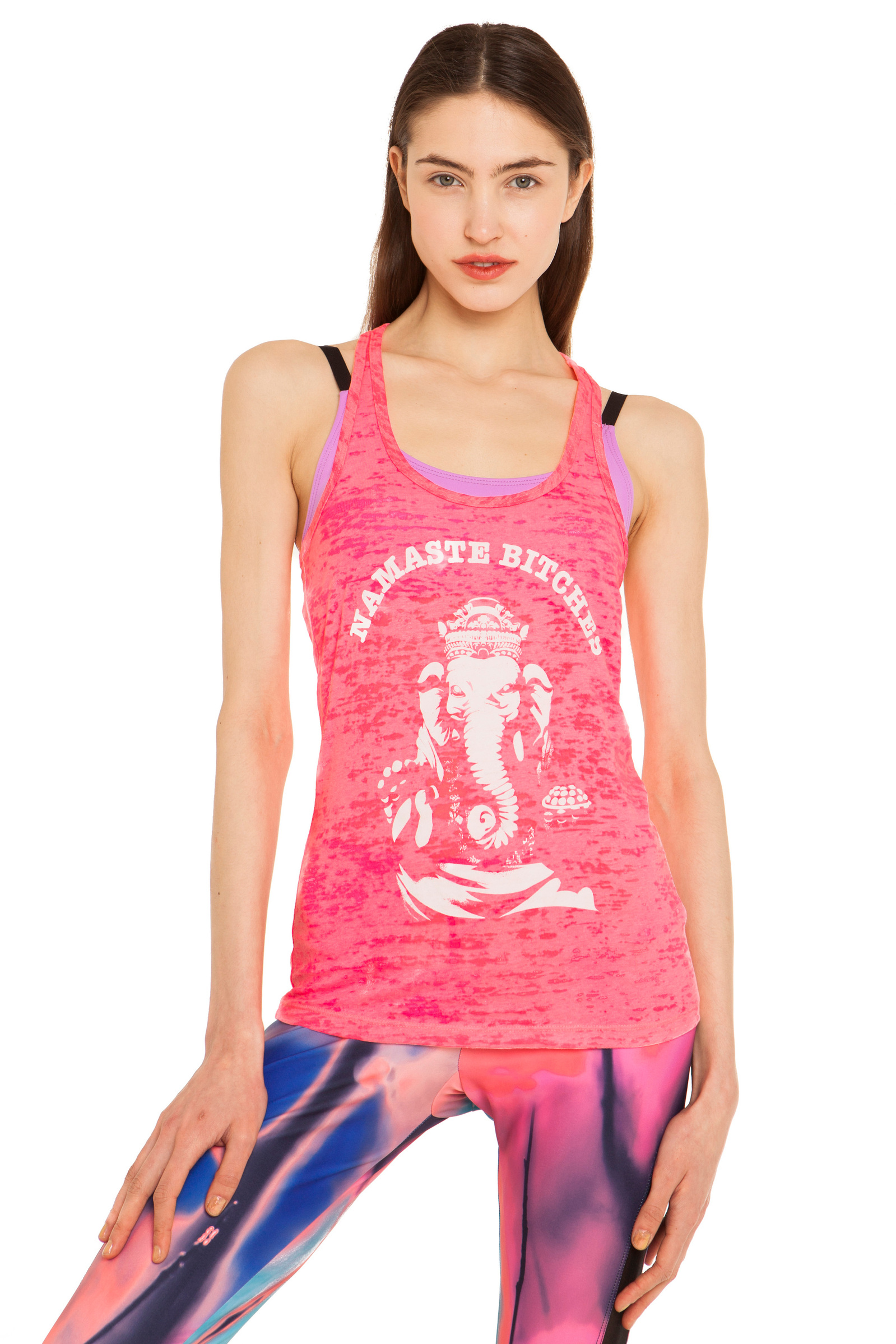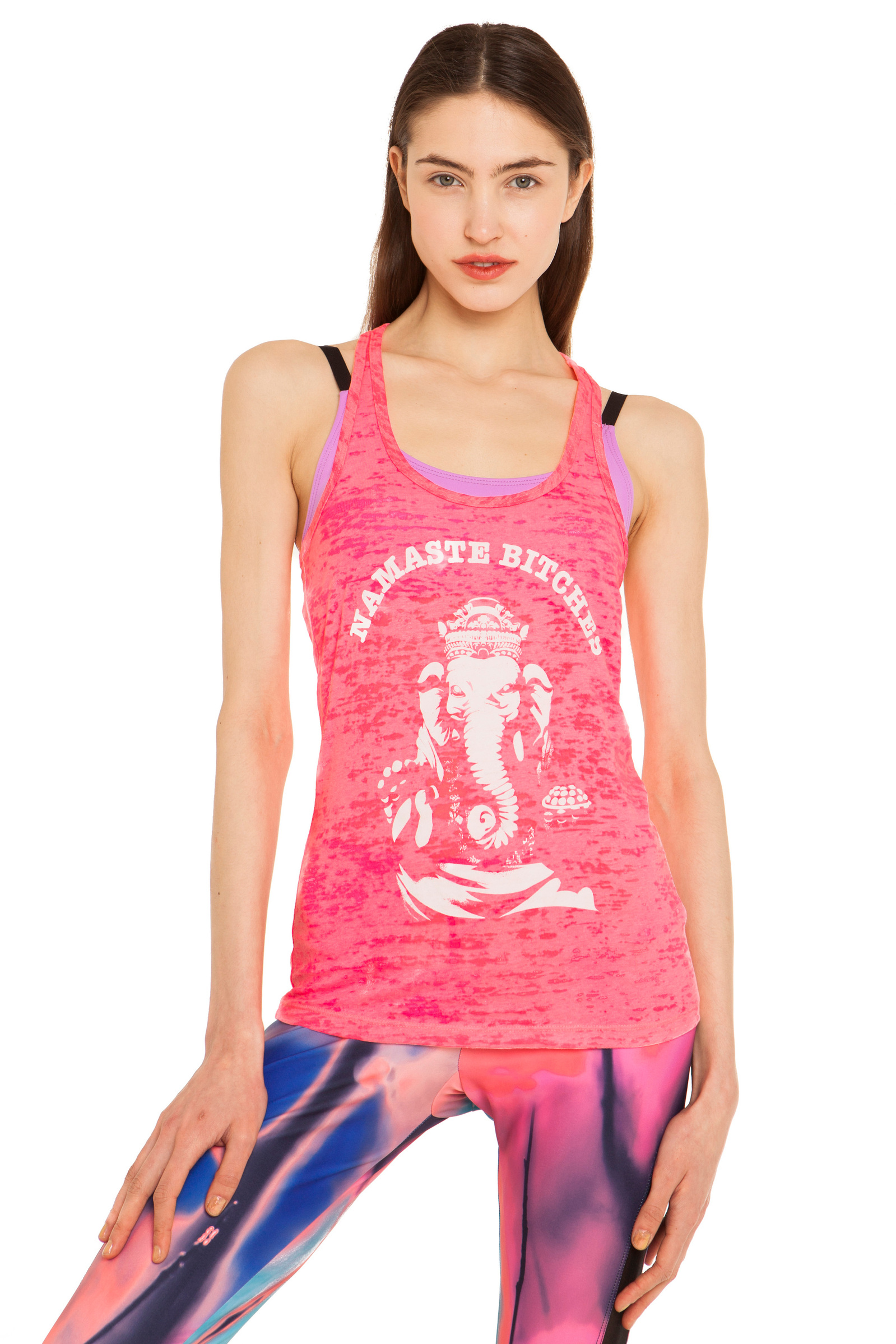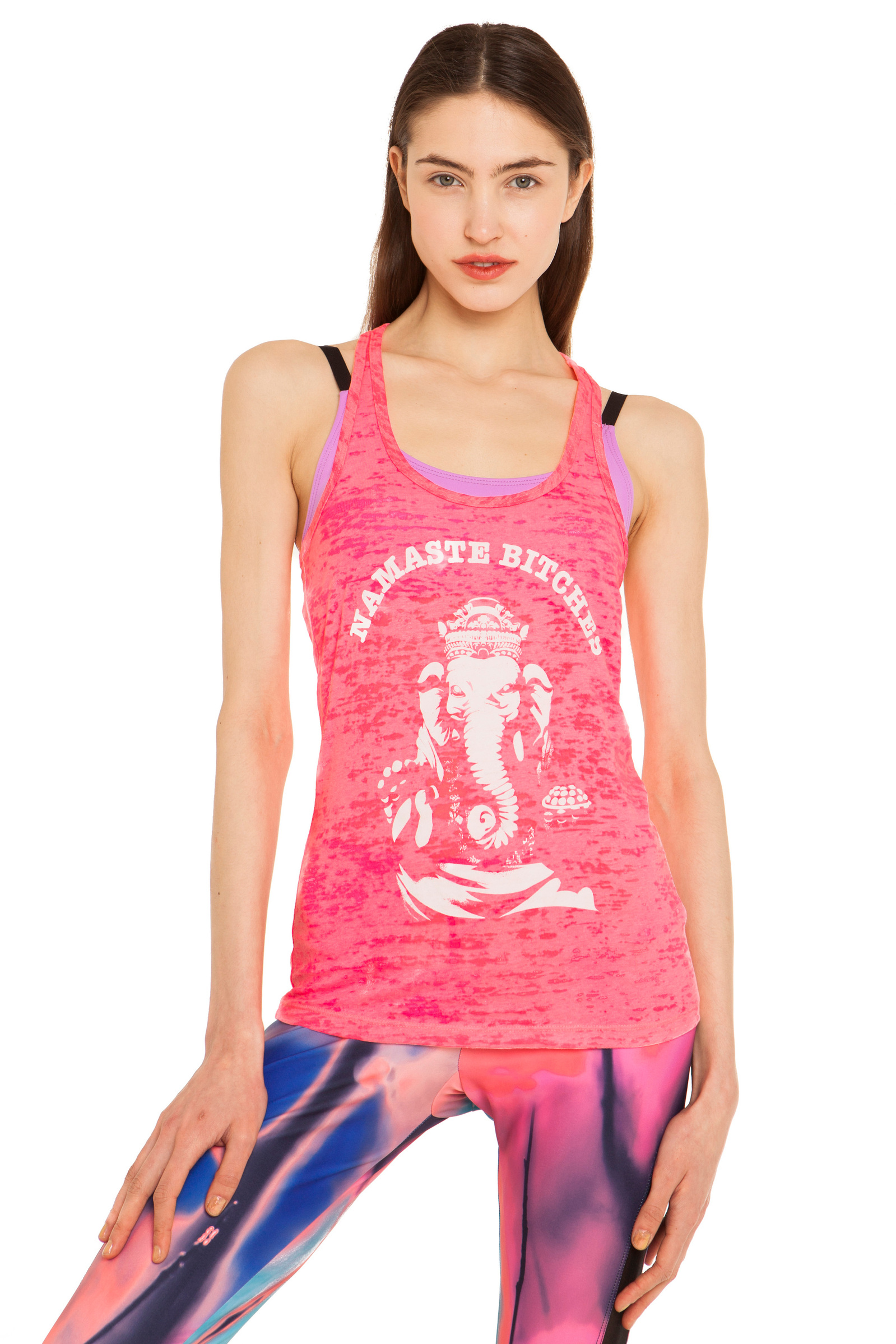 Create an image of your brand
There is a difference between a simple photo of a product on a white background or creating a beautiful lookbook. You can see it from the examples here.

We can go even far - to tell a story about a new brand or collection.
Do you need just simple photos for your website?
Or do you need an amazing lookbook?
Or maybe an incredible story of a new collection?
What can I do? And how much is this "fish"? :)
The simpler the cheaper. You're right here.

Catalog - a simple photo on a white background will cost around €40 for 1 product, which includes 3 photos of the item (in front, side, and back). And it should be more than 10, sorry I won't do it one by one whole week or month)
If it's more - then the price for one item goes lower. It depends on how many products and how soon you need them.
Lookbook - still simple, but we will do it more interesting - different colors of backgrounds, add some furniture, or place.
I need to know what exactly you want or how you see it. I make a mood board; we make changes and then start. In this case, the price goes with hours and items: 4-5hrs – 8-10 items (you can mix them in different looks), 20 edited photos - around €1500.
Campaign - a story of your brand or new collection. Well, this is the most interesting type of photoshoot. And also the most expensive. We'll discuss ideas, place, days (if it's a big campaign), models - everything. We even can go to another country - no problem here). The price depends on many things.
And all these prices don't include models and makeup artists. It's just my work.
"CREATIVITY IS A WILD MIND AND A DISCIPLINED EYE."