"Only one studio light might change your path in photography".
This thought has been living in my head for a long time.
It's a completely different level of photography, and it opens so many options.
This workshop will give you the knowledge to feel confident working in a studio for any assignment.
If you only use natural light because you're scared of flash, or you can't quite get your lights to do what you want them to – be sure, this is the right place and time for you to get rid of it :)
Please note that this workshop will be in the English language!
The workshop will start around 11 am. You can make a coffee, introduce yourself to each other, and meet a team.
Theoretical part (about 1-1,5h while the model is getting ready)
Types of photography.
Where to find inspiration?
Private client VS brand: what's the difference?
ART projects: why do you need them?
Moodboard: from idea to action.
Practical part
Soft light: different setups for different purposes.
Hard light: the beauty of hard light and when you shouldn't use it?
Communication with a model: how to get 100% from the model?
Practice, practice, and practice! – it's the only way to learn.
while one group of photographers is taking photos, another group will have portfolio review.
Everyone will be able to take photos for their portfolios.
WHO IS THIS WORKSHOP FOR?
This workshop is aimed at all intermediate or beginner level photographers who wish to learn to comfortably master the use of studio lighting or simply grow their existing knowledge and learn effective setups to use in their work.
REGISTER BEFORE 05.9
One place 150€

AFTER 05.09
One place 200€
Registration only after prepaid.
REGISTER BY sending email with screenshot of payment on workshop@j-bor.com
(includes VAT 24%, if you need invoice - please, write it in the email with payment screenshot)
Drinks and snacks included.
Send your 5 photos for portfolio review
After you complete the payment, send 5 yours photos on email workshop@j-bor.com.
Please specify - do you want to have portfolio review anonymous or write your name?
Don't forget:
- we'll be in the studio, so please take with you another pair of shoes, or socks - anything what you change in.
- camera, lenses, charger, cards - everything you need to take photo.

Please note, that this workshop doesn't include retouching part - you don't need to bring your laptop.
If you have any problem with paypal payment, please write to workshop@j-bor.com, we'll send you an invoice.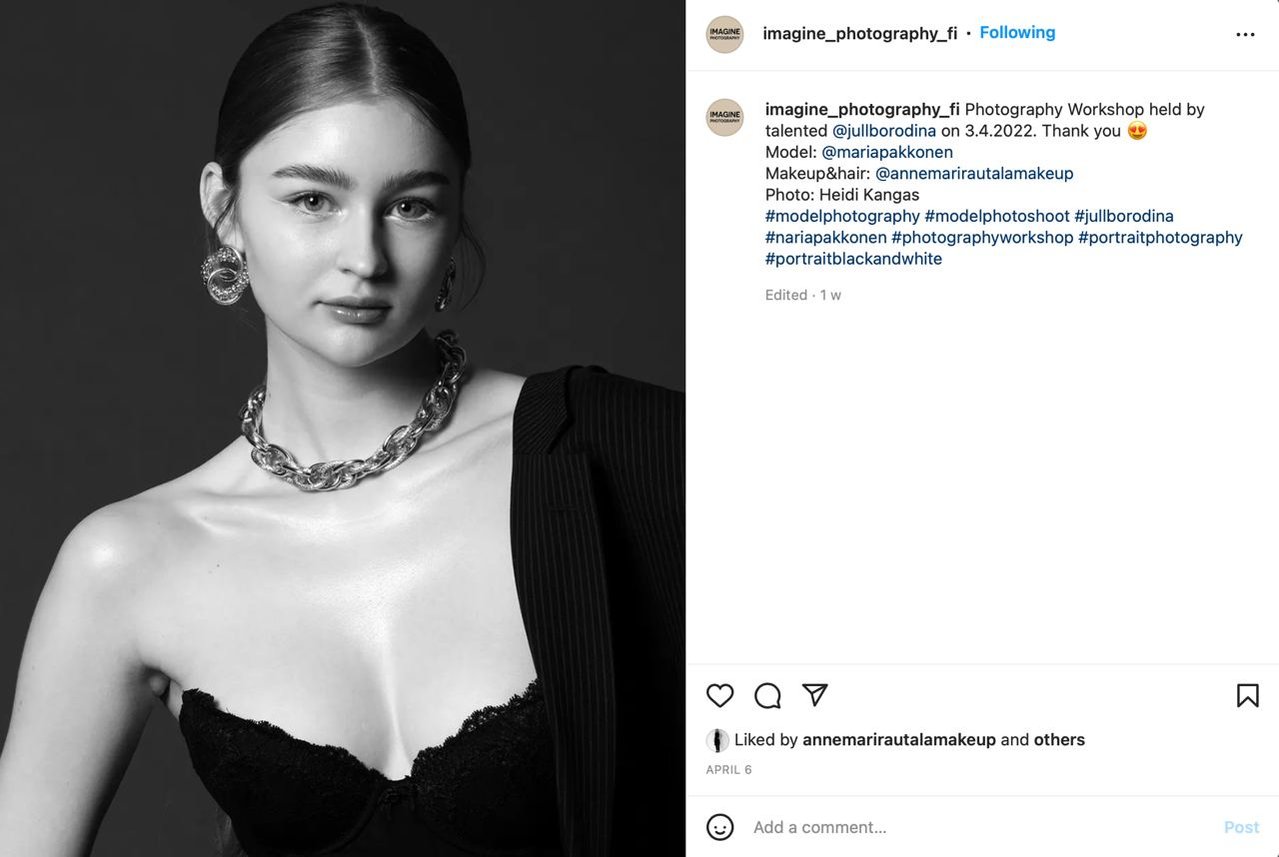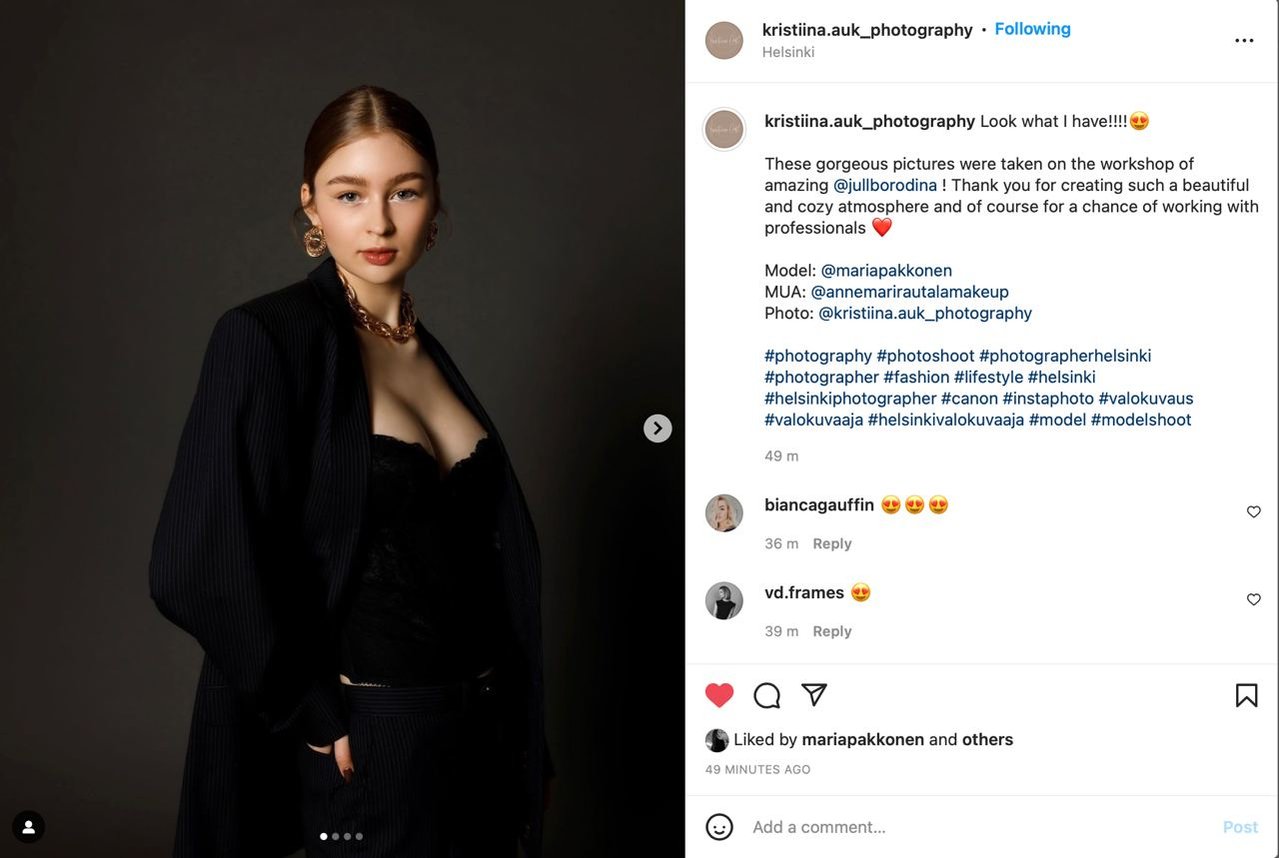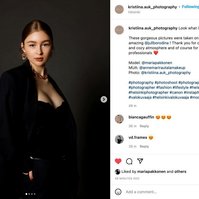 Email workshop@j-bor.com
Pälkäneentie 19 A
00510 Helsinki, Finland